Regular price
$56.00 USD
Sale price
$45.00 USD
Unit price
per
Sale
Sold out
A one of a kind Pine & Jute Wayúu Bag brought straight from my birth country which is Colombia.
Bringing a little piece of the artesanal beauty of Colombia to you is to bring some or our history of our indigenous communities, the cultural traditions & hand weaved craftsmanship.
These bags are made by women from Tuchin, Cordoba and is a traditional handcrafted piece from Colombia to the world. Traditionally they are made of wool, fine cotton or yarns of bright colours.
Light and simple is how these bags could be described when used.
Measurements:
51 cm long handle from shoulder to bag & the bag where you put your things in is 26 cm high x 18 wide ( the measurements is also shown on the images of this bag for more detail).
Let me know if you have any questions or comments, would love to know what you think about them.
Share
View full details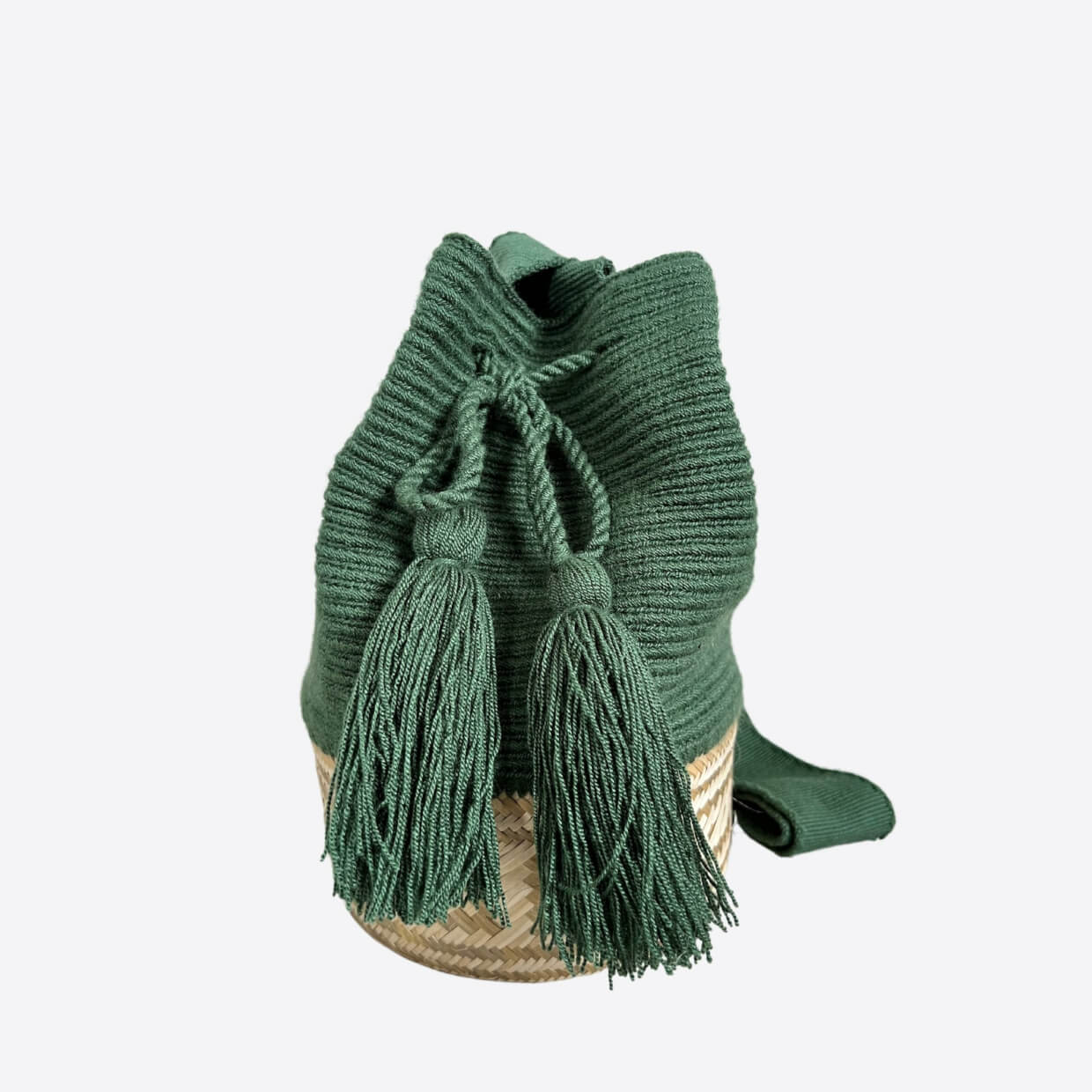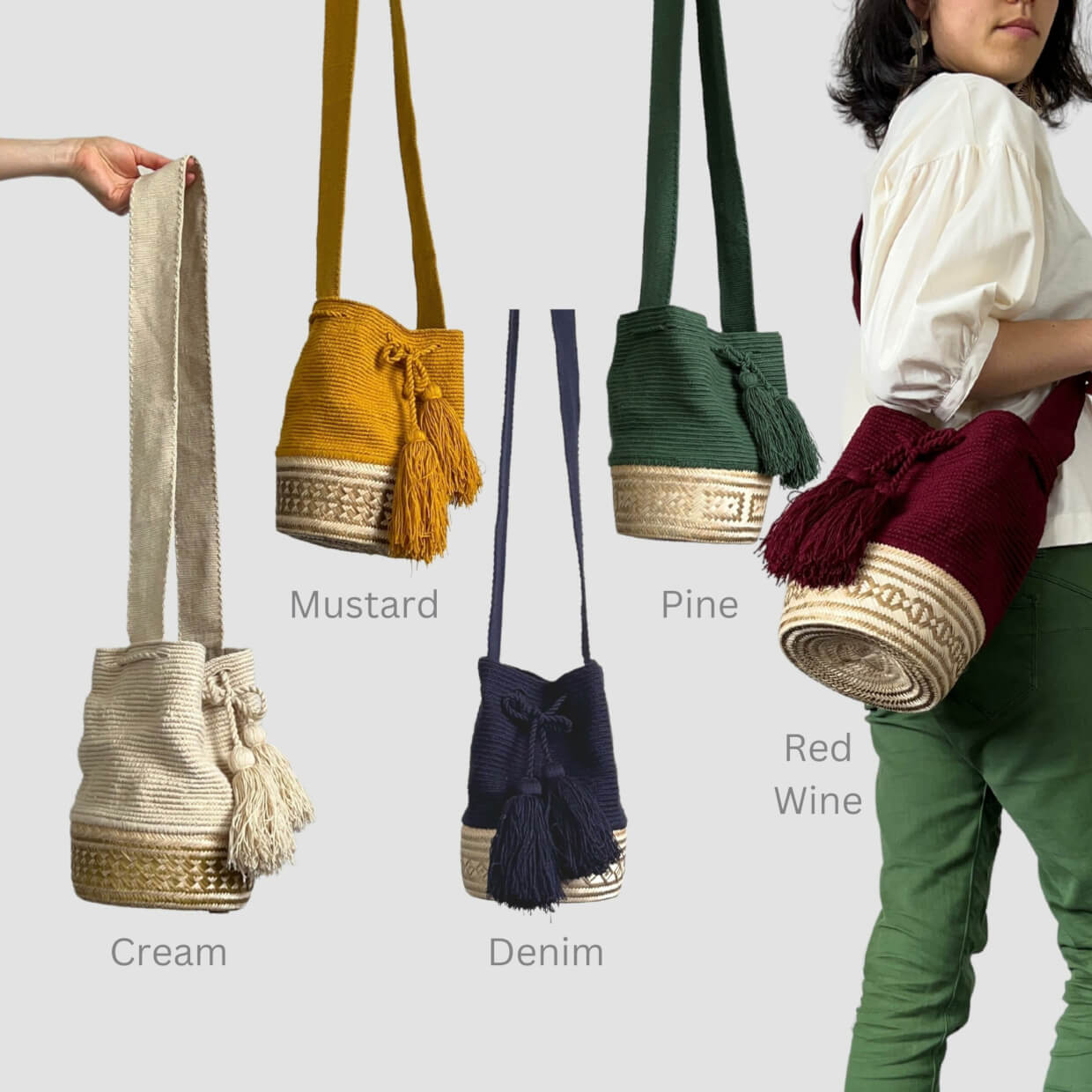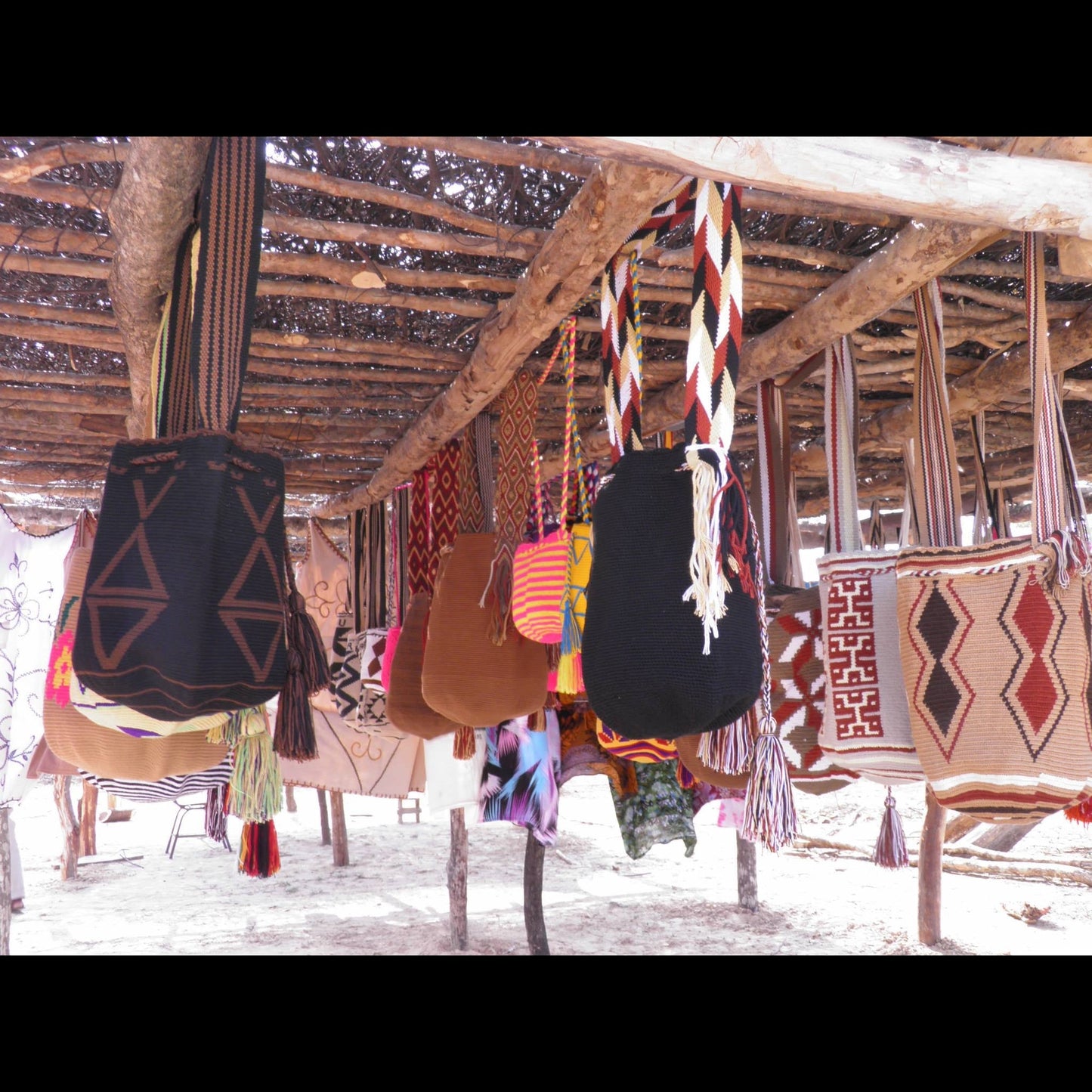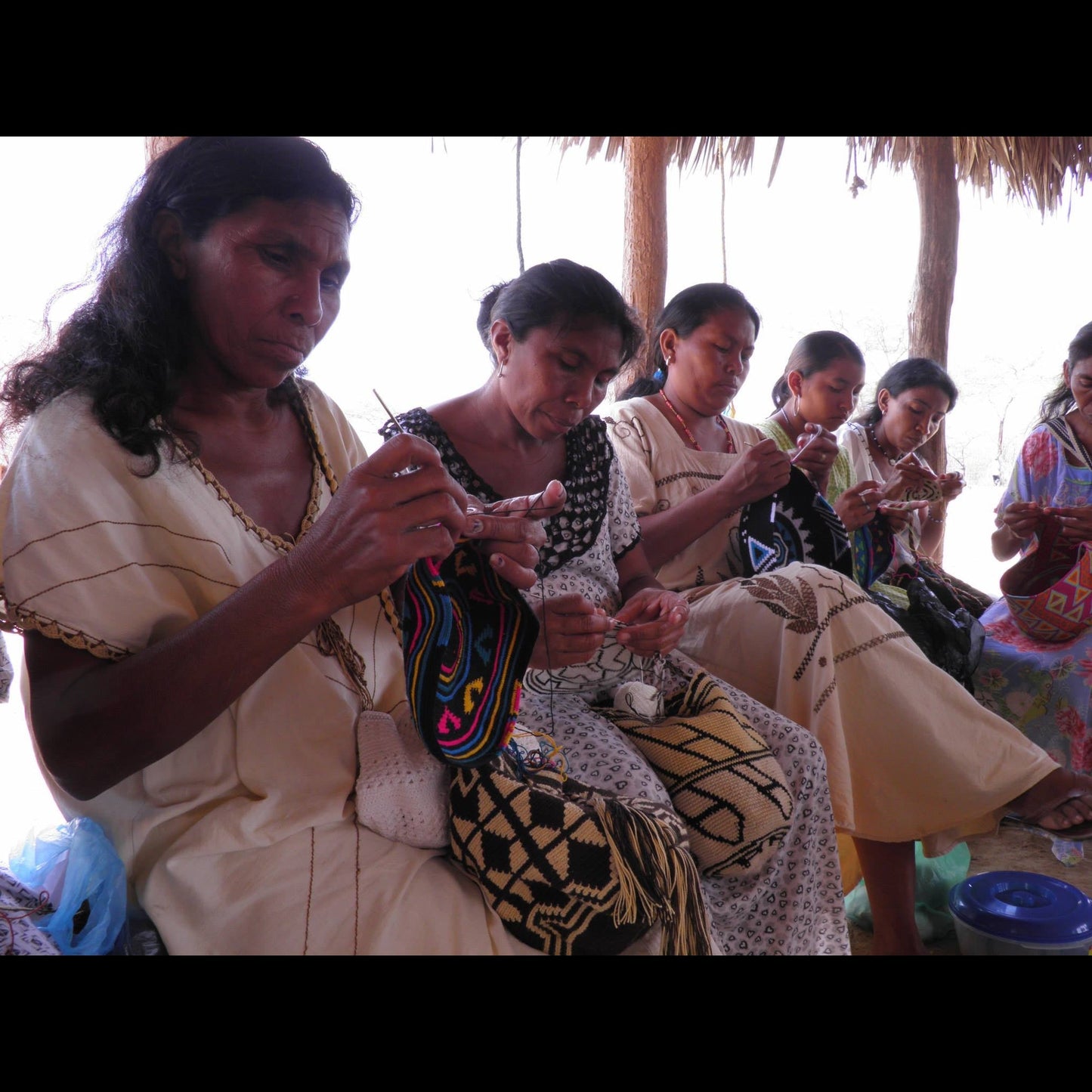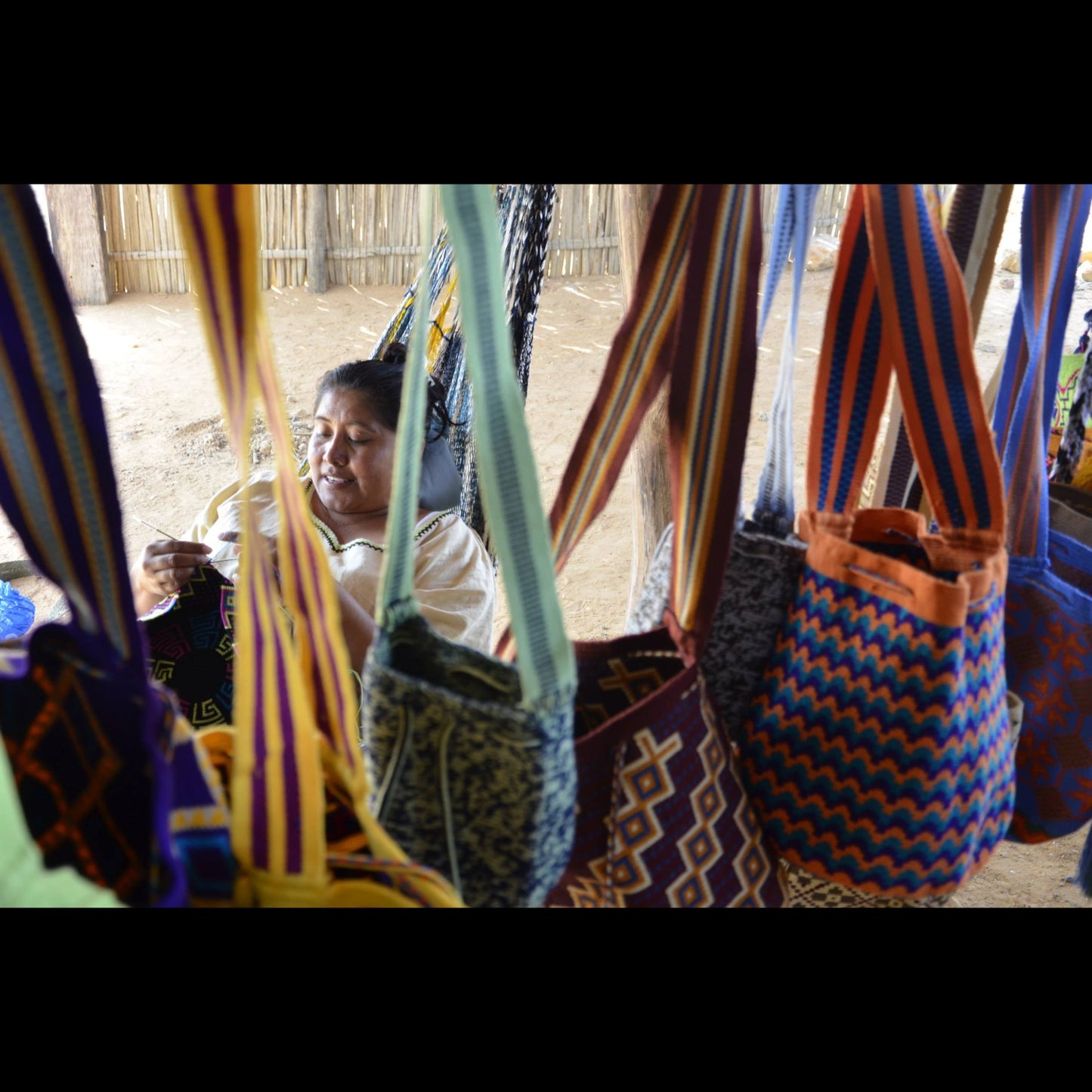 Happy to meet this beautiful bag!!
When I met this lovely Colombian Wayuu bag, I just fell in love with it! Not only how beautiful it's appearance is, but also the background story of the bag ( how special the bag is for wayuu people who are indigenous ethnic group in Colombia ) made me crushed!! The bag has some pockets inside, and enough room to put all my stuffs that I usually carry with me. The belt is wide enough, so I never get tired even if I put it on my shoulder for a long time. I'm so happy that I met this beautiful bag, and so excited to use it of course in NZ, also in Colombia someday when I travel there!